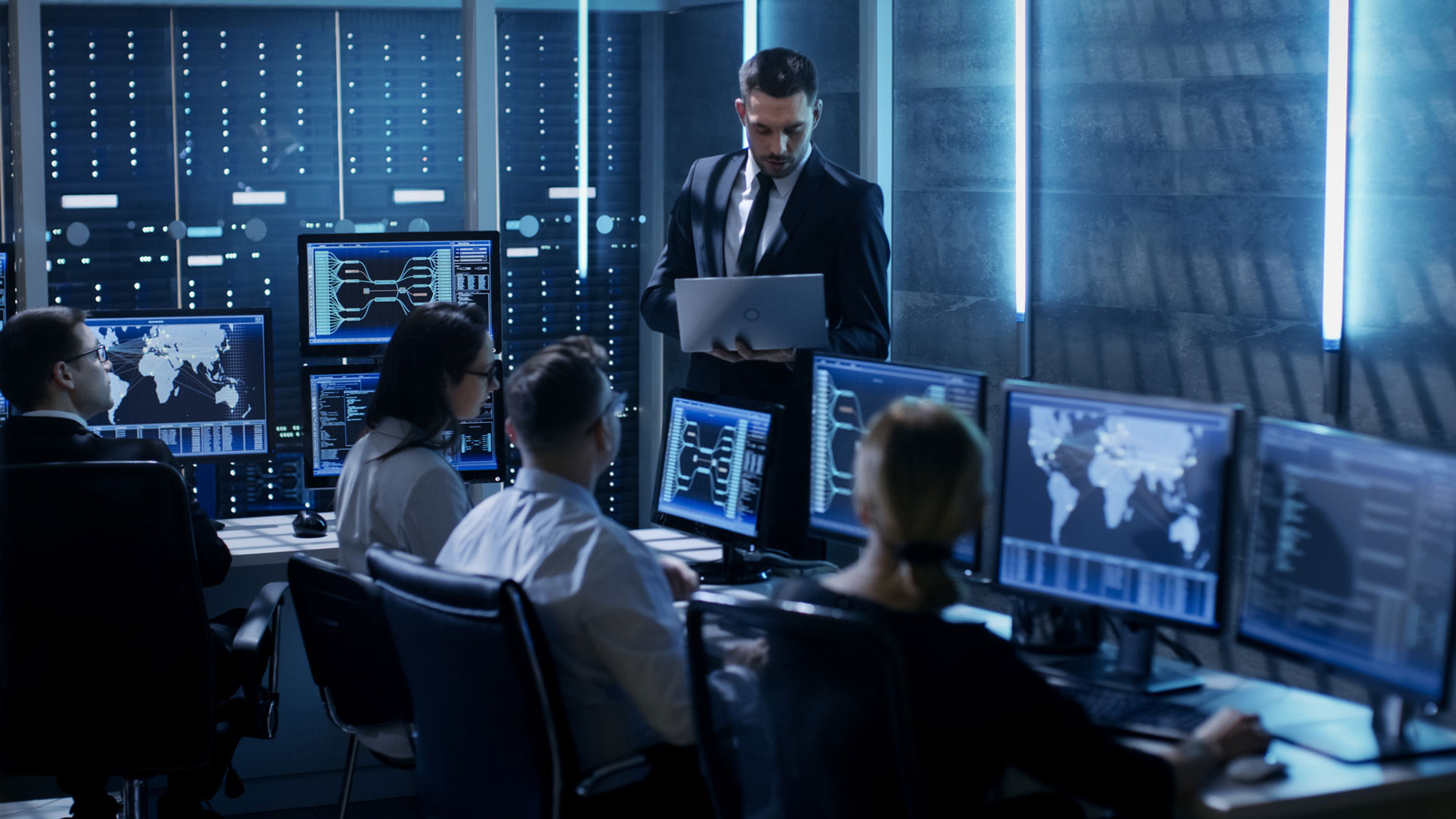 We Provide Many Kinds of
Technology Solutions
Our company philosophy is to bridge technology for Small Businesses to
benefit from Enterprise grade solutions that enable them to stay competitive.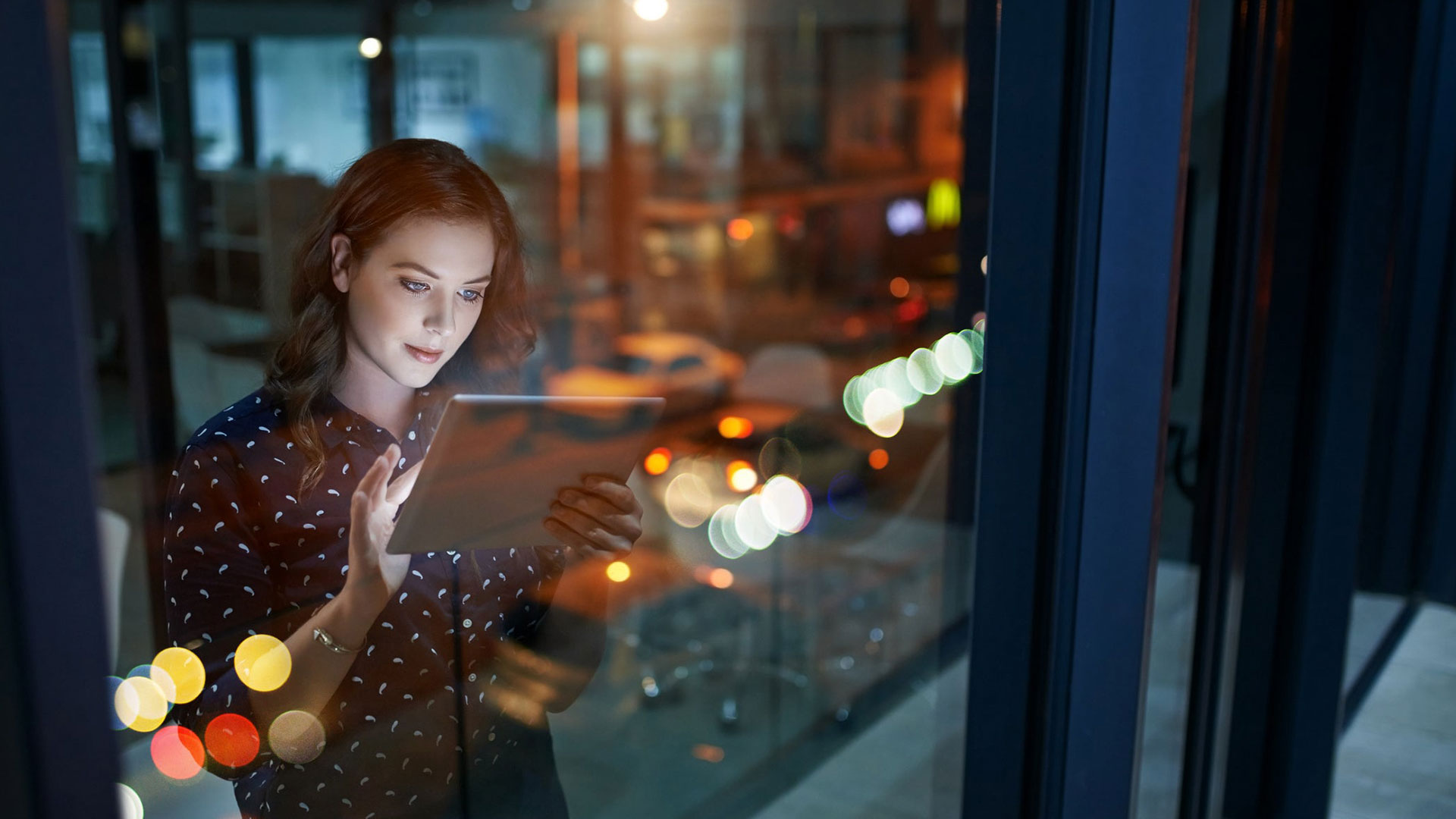 IT Solutions & Business
Services Company
Our unique focus on Business and Technology can enable your operations
to deliver predictable results by driving dynamic change within your organization.
Your Virtual IT Department
Providing your business with a quality IT service is our passion.
Redline Analytics focus on the MITRE attack framework to help you secure your business. We are highly specialized on Endpoints Security, Edge Networks, Data Collection, Cloud Services and Data Center Services.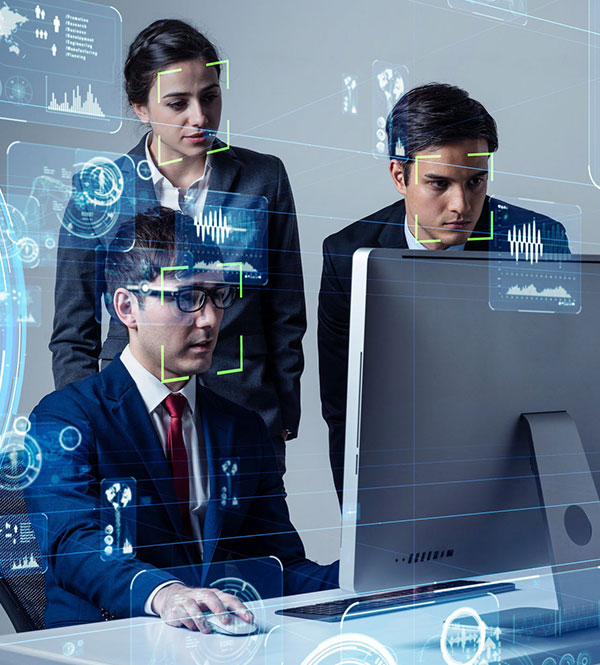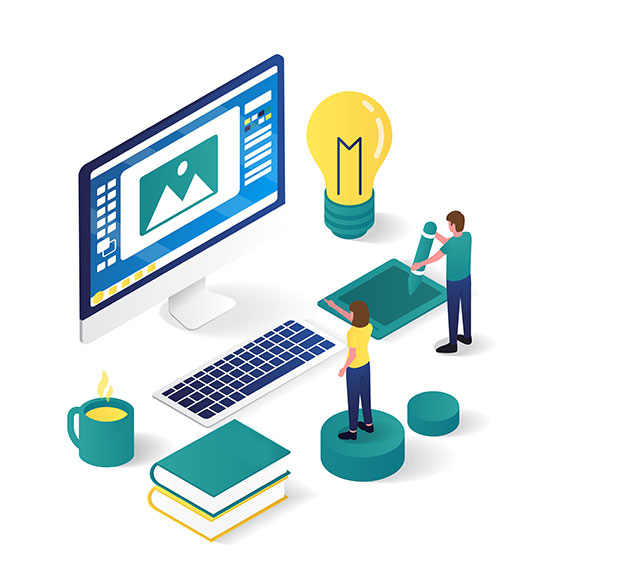 Safeguard your brand with Cyber-Security & IT Solutions
Uplevel your security posture by taking enterprise-grade solutions to help you get end-to-end visibility.  Redline Analytics takes your data and makes it useable to be in the know of what going on in your business.  
We focus on making security affordable to everyone.  By leveraging opensource and commercial solutions we can help you manage your cost from end to end. 
Our goal is to make sure you can run your business with full visibility and reduce the noise.
Digitally transform and grow your business!
Redline Analytics supports companies from 1 – 500 users. We utilize our years of experience to help automate and reduce the noise in your organization. We are focused on your success and want to minimize support issues and deliver success for your business.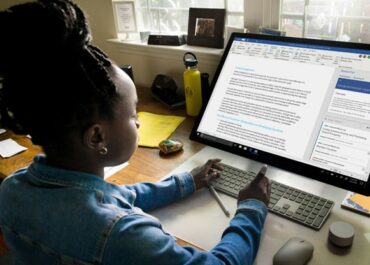 Microsoft Word is an indispensable part of most business environments. It has numerous features that…
We are currently authorized resellers and partners of these next generation companies.