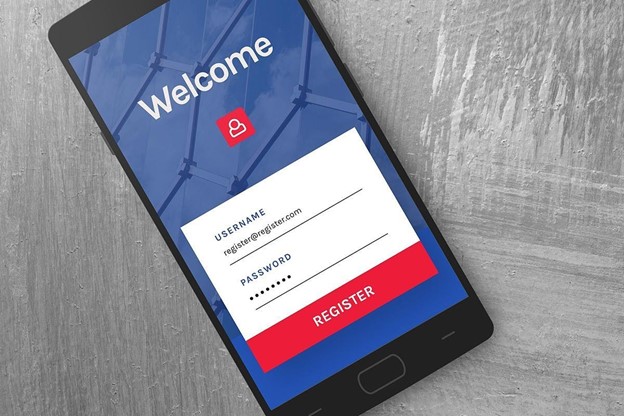 In the fast-paced world of business, communication is paramount. It's essential to have a reliable, cost-effective, and user-friendly system that ensures smooth internal and external communication. This whitepaper explores the benefits of 3CX Phone Systems, showcasing why partnering with a Redline Analytics as your 3cx provider is a prudent business decision.
3CX is an open-platform, software VoIP phone system that works with popular IP Phones and SIP trunks whether on-premise or in the cloud. Offering a complete Unified Communications solution, it includes features like web conferencing, presence, softphones, smartphone clients and more – without the inflated cost and management headaches of an 'old style' PBX.
No Per-Extension Licensing: Traditional phone systems often charge per extension, a cost that can quickly balloon as your business grows. 3CX, on the other hand, provides an unlimited number of extensions at no additional cost, making it a scalable, cost-effective solution for businesses of all sizes.

Reduced Hardware and Maintenance Costs: As a software-based system, 3CX eliminates the need for expensive hardware and its associated maintenance costs. All you need are your existing smartphones, computers, and an internet connection.

Minimal Telecommunication Expenses: 3CX utilizes your existing internet connection to make calls (VoIP), significantly reducing your telecommunication expenses. Moreover, its integrated video conferencing feature saves on travel costs.

Free Upgrades: Unlike traditional phone systems that often charge for upgrades, 3CX includes free software updates, ensuring you always have the latest features and security patches.
User-Friendly Interface: 3CX's intuitive interface makes it easy for users to manage their own extensions, reducing the need for dedicated IT staff for your phone system.

Flexible Deployment: Whether you prefer on-premise or cloud-based solutions, 3CX is flexible and easy to deploy in the environment that best suits your business needs.

Unified Communications: 3CX provides a single platform for all your communication needs, including voice and video calls, instant messaging, and email. This simplifies communication processes and improves efficiency.
As  your 3CX Partner, we offer expertise in 3CX deployment and management, ensuring you get the most out of your phone system. We provide a full suite of services, from initial setup and configuration to ongoing support and maintenance. Our team is committed to delivering a seamless communication experience that drives your business success.
In a world where business dynamics are continually evolving, it's crucial to have a phone system that is both economical and easy to use. 3CX offers an impressive array of features that not only save costs but also promote efficient communication. By partnering with a 3CX provider, you're investing in a future-proof communication solution that delivers scalability, flexibility, and simplicity.
Embrace the future of business communication with 3CX and experience the difference.